Creating Space for Community
Creating Space for Community is a bi-monthly gathering to explore concepts around inner/outer community building, belonging and thriving. These webinars are FREE to attend. During our time together, we will create a safe, playful environment to explore how we show up for the communities outside of us. These webinars emphasize Gendlin's action step; how is it we bring Focusing concepts into our daily living.
Focusing Initiatives International (FII)
These wbinars are hosted by Focusing Initiatives International (FII). We are donating our time for FII. We encourage you to consider giving them a donation, if that feels right and ripe timing, when you attend our webinars. 

Focusing Initiatives International's Mission
Focusing Initiatives International promotes social change by supporting people and communities to develop wellness, inner healing, and creative solutions to local problems.
We base our work on a deep vision of how human beings thrive when they are physically and emotionally safe, and free to secure their needs and shape their communities in ways that hold meaning and significance for them. It is grounded in the philosophy and experience of Focusing.
FII's Work
Focusing Initiatives International provides consultation, collaborative program development, and support for community efforts to apply the methods and wisdom of Focusing practices to the specific needs of their local situation. Beneficiaries of our programs include marginalized populations and / or people who have few resources to cover the costs of services that would make a vital difference in their lives.
Rebecca Aydelette, May 2023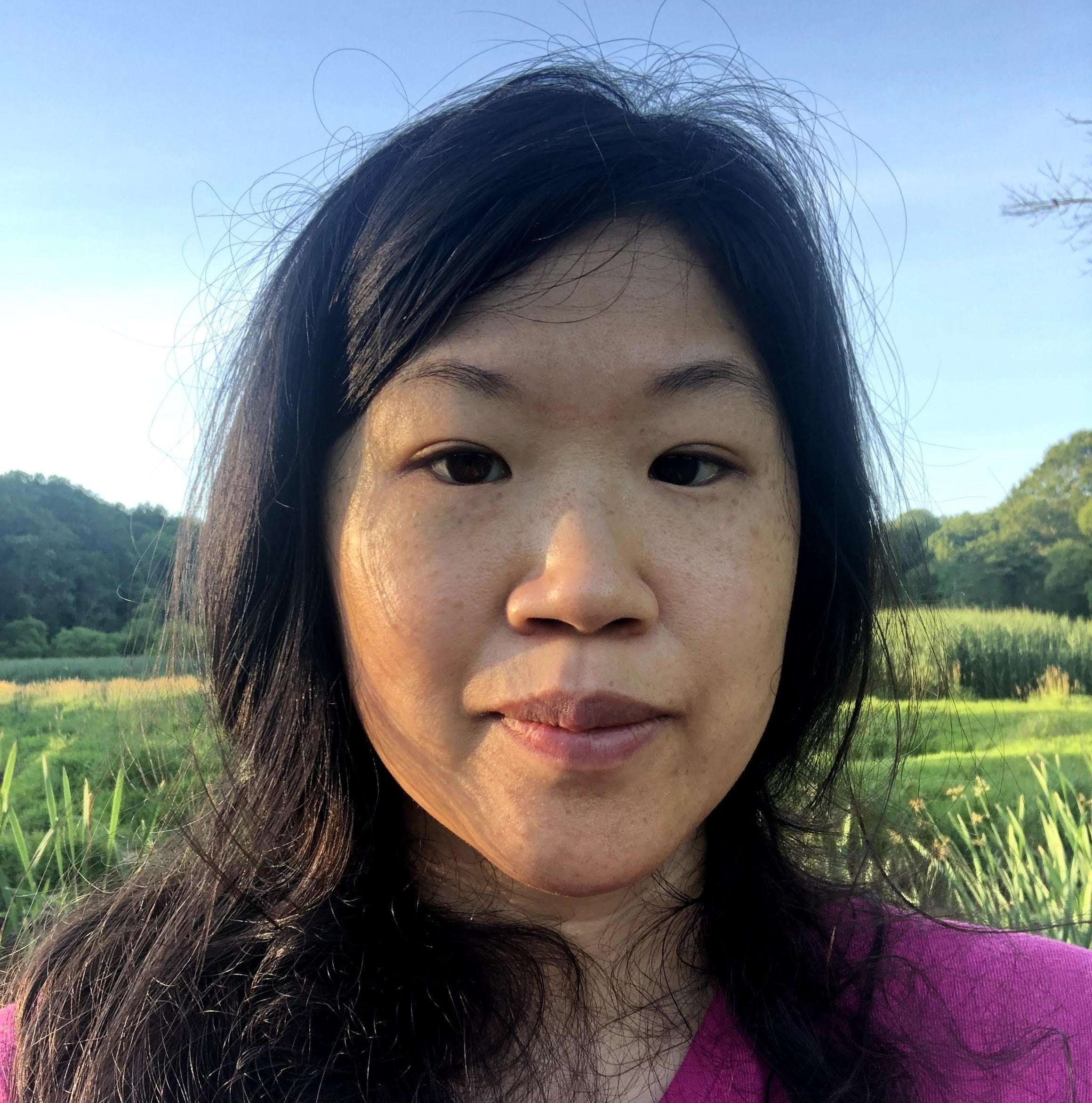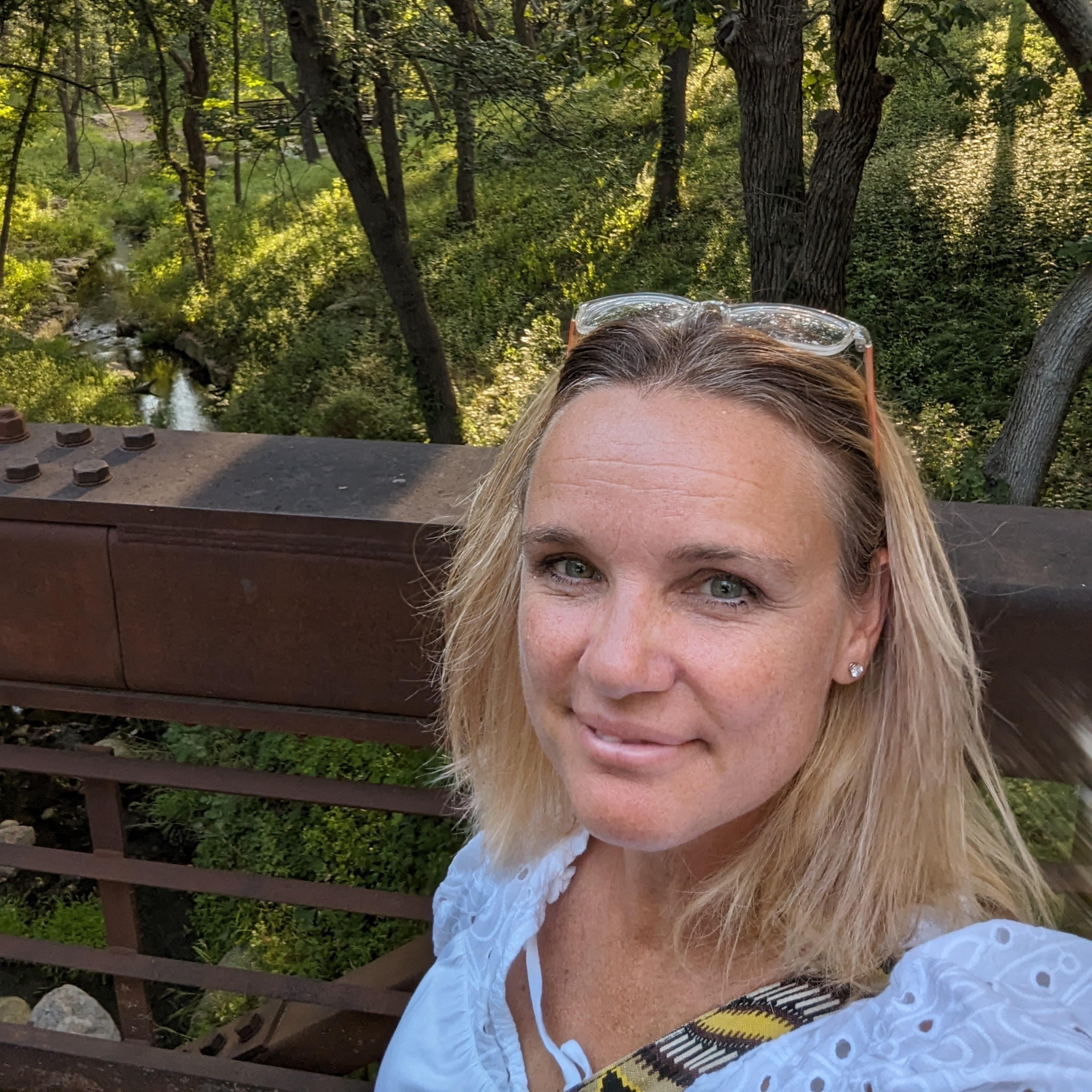 Stacey Walling, September 2023